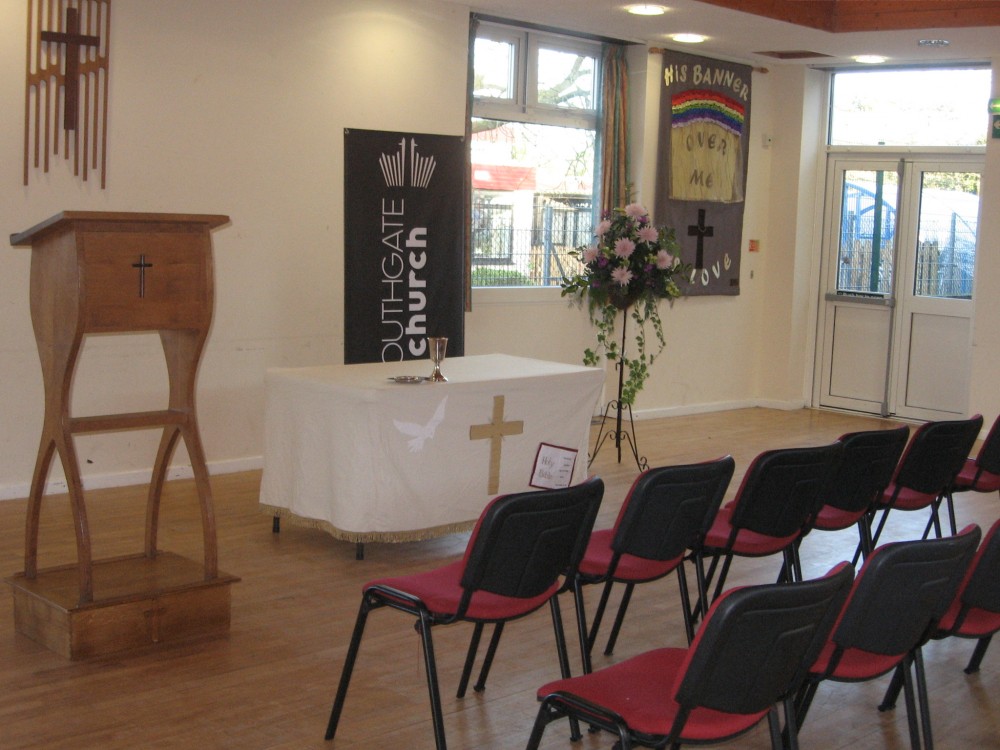 Southgate Church is an interdenominational church and we offer a warm welcome to everyone - whether you are already a Christian or wanting to find out more.
Our Sunday morning Services cater for all ages and our mid-week activities offer something for everyone. You can read the most recent issue of our magazine, CONNECT, by clicking here.
Please come and join us on Sunday as we meet to worship God and find out more about Him.
If we can help you in any way then please do not hesitate to contact us.
Revd Peter Gibson